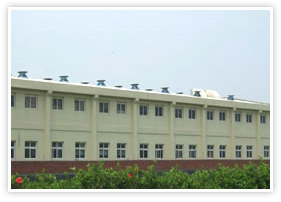 YI SHEN PLASTIC CORP., is situated in central Taiwan, specializes in the manufacture of plastic vacuum forming products and supplies full range of high quality disposable packing materials.
Established in 1983, we initially made PSP foaming products inclusive of uncooked and fresh food plates, bowls, and lunch boxes.
With living quality imporved and packing materials emphasized, since 1992 we have transformed to make HIPS, PP, PS and PET plastic vacuum forming products including drinking cups, lids, spoons and various food containers.
In 2005, we participated in the manufacture process of implementing PLA, the environment-friendly material so as to carry out the eco-friendly packing materials and create better living standard and environment.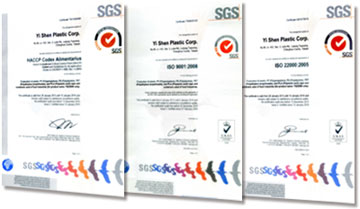 Adoption ISO 9001:2000
(Certificate no TW08/00120)